SEPTEMBER 21st. Equinox class - celebrating your personal astrology constellations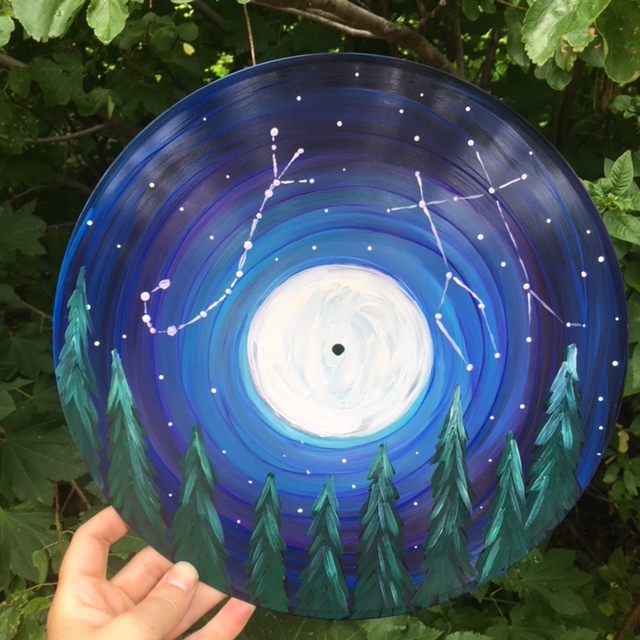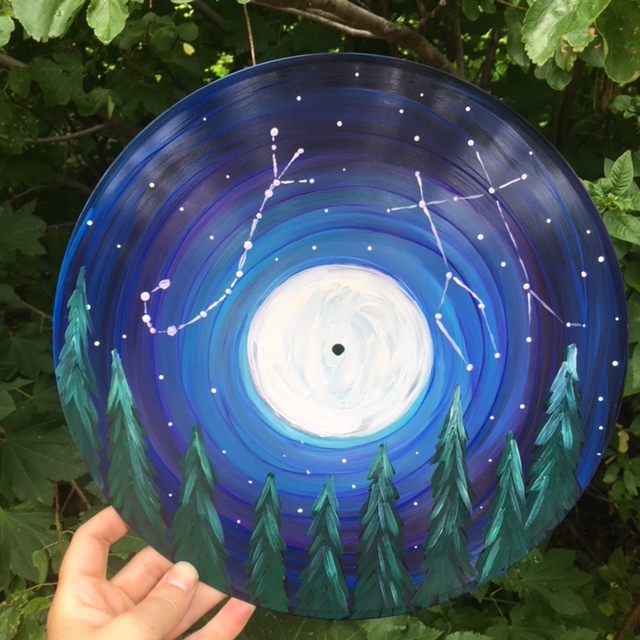 SEPTEMBER 21st. Equinox class - celebrating your personal astrology constellations
Equinox class - celebrating your personal constellations
Lead by Chenae Stump and Amber Zimmerman
September 21st, 1:00-4:00pm
Location: Sleeping Lady's "Nuthatch" conference room
Cost: $48
Interested in Astrology? Need some help shifting into fall? Chenae Stump of Dreaming Heart Intuitive Arts will lead a presentation about the 12 Zodiac Signs and their ruling planets, traits, dates, elements, symbols, and houses. Find out your personal rising, sun and moon signs and how they relate to you. Also learn how the celestial bodies can affect humanity. The more you are aware, the more you can navigate these planetary influences to the path of least resistance.
Then, Amber Zimmerman of Sip & Paint will lead the class in a creative expression of your personal constellations in a step by step acrylic painting. We will paint the night sky on a vinyl record featuring a full moon, your own unique sun, rising and moon sign constellations. All materials, including aprons provided.
We will have tea and cookies to enjoy during our time together. When you register we will require your birth date, location and time you were born to help us prepare your information for the class.
Class size min 6, max 12
Location: Sleeping Lady Mountain Resort, 7375 Icicle Rd, Leavenworth, WA 98826 - In the "Nuthatch" Conference room.